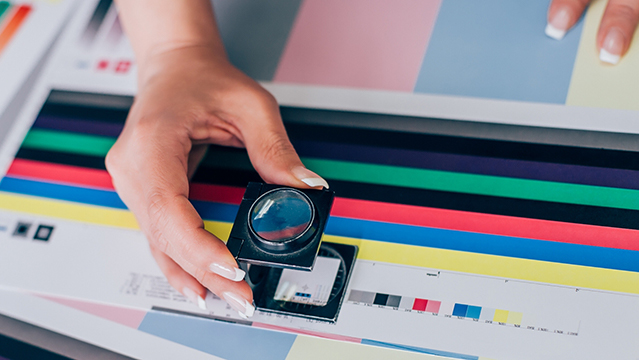 About CopyGroup
Copygroup is the digital printing company serving all of Southern California since 1991.
We pride ourselves in being "The Experts in High Volume Digital Printing".
We have the knowledge, skills, dedication and equipment to make projects happen, on time, every time.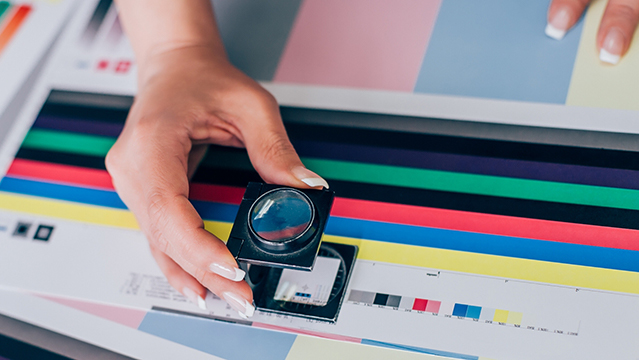 FAQs
Frequently Asked Questions
What are your business hours?
8am-5pm Monday – Friday
What is your turnaround time?
Depends on the project but we specialize in fast turnaround times, excellent customer service and great pricing.
How do I get my artwork to you?
You can upload your files to our Hightail Account  https://spaces.hightail.com/uplink/CopyGroup FTP or e-mail smaller files straight to us. You can also upload your files to a flash drive and send that to us or bring it to our office.
What File Formats do I submit my work in?
PDF Files
Do you ship outside of the United States?
No
What forms of payment do you accept?
How much for a pre-production sample?
Proof is included with project
See What They are saying about us...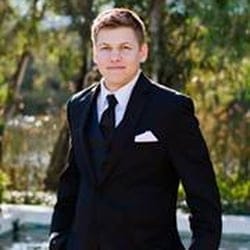 Connor C.
on Yelp
"Jonathan and his team always do excellent work. I've been printing with them for 4 years now. They are fast and great with communication. If you are in a bind and your project is in their wheelhouse you won't be disappointed."

Dj Simon Sez
on Google
"Have been using copy group for years they are professional, courteous and NEVER miss a deadline. They have come through for me when ive been in a bind and wouldn't recommend any other printer in OC. If I could give 10 stars I would!!"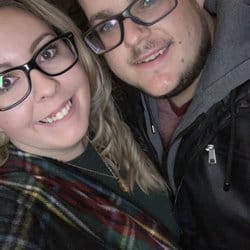 Jonathan S.
onYelp
"Best quality and priced printing around. And their staff is very friendly and professional. Don't shop around just do it and use this shop."
"Big shout out to Jon! Despite them being mostly a volume shop, he took care of my one-off Christmas gift project and made it come to life. Several CD labels, CD tray inserts, and a booklet I put together in Photoshop came out looking like a real thing I could've gotten at the record store, and he turned the whole thing around in just a couple of days. I think it's going to be a hit.
Excellent, excellent service.
Thanks again Jon, I hope you and your team have a great holiday."
Anthony Martinez
on Google
"I love working with copy group. They say it's hard to achieve high quality, fast turn around, and great pricing, but copy group has been able to achieve that."